Personal Dog Grooming Services
Bath and Brush STARTS at $120 and Tailored Cuts START at $125
If you've been searching for a mobile groomer in Huntsville, Alabama, you've come to the right place! Coat 'n Tails Mobile Pet Grooming is a professional mobile dog groomer that offers a wide range of pet grooming services. From nail filing and shed-less treatments to tooth brushing and dog baths, we provide full-service grooming services in the convenience of your own driveway!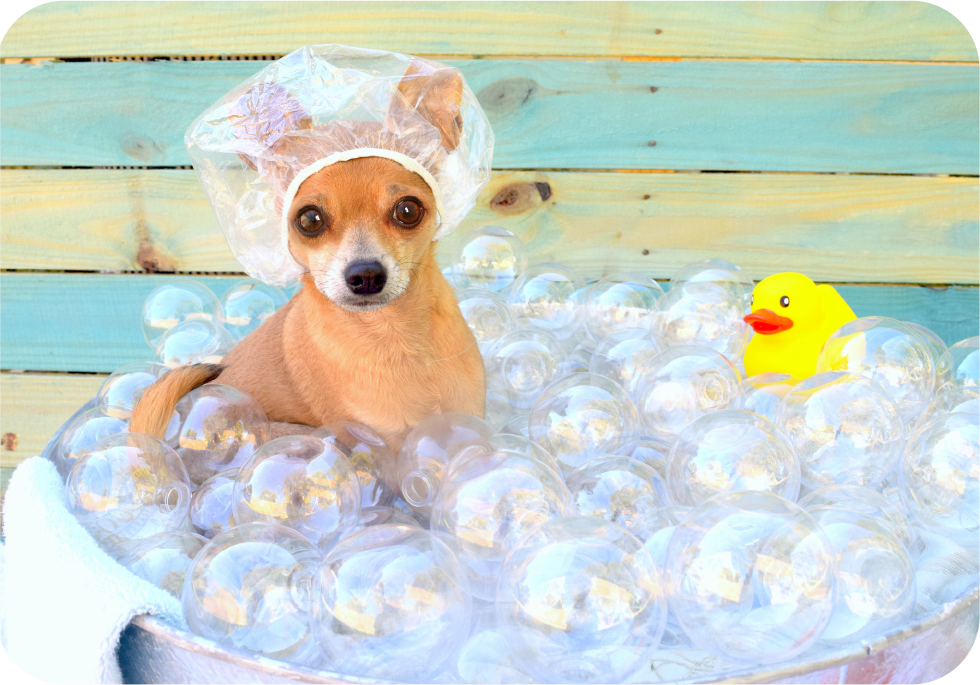 Tailored Bath & Brush
Starting around $120 (additional fees may apply for matting)
What's Included:
Deshedding hydro massage bath with premium shampoo
Tooth brushing
Towel dry and fluff drying
Ears cleaned
Ear plucking, if needed
Anal gland expression, upon request
Nails grinding, if dog allows it
Sanitary clip
Trim hair on feet
Eye corners cleaned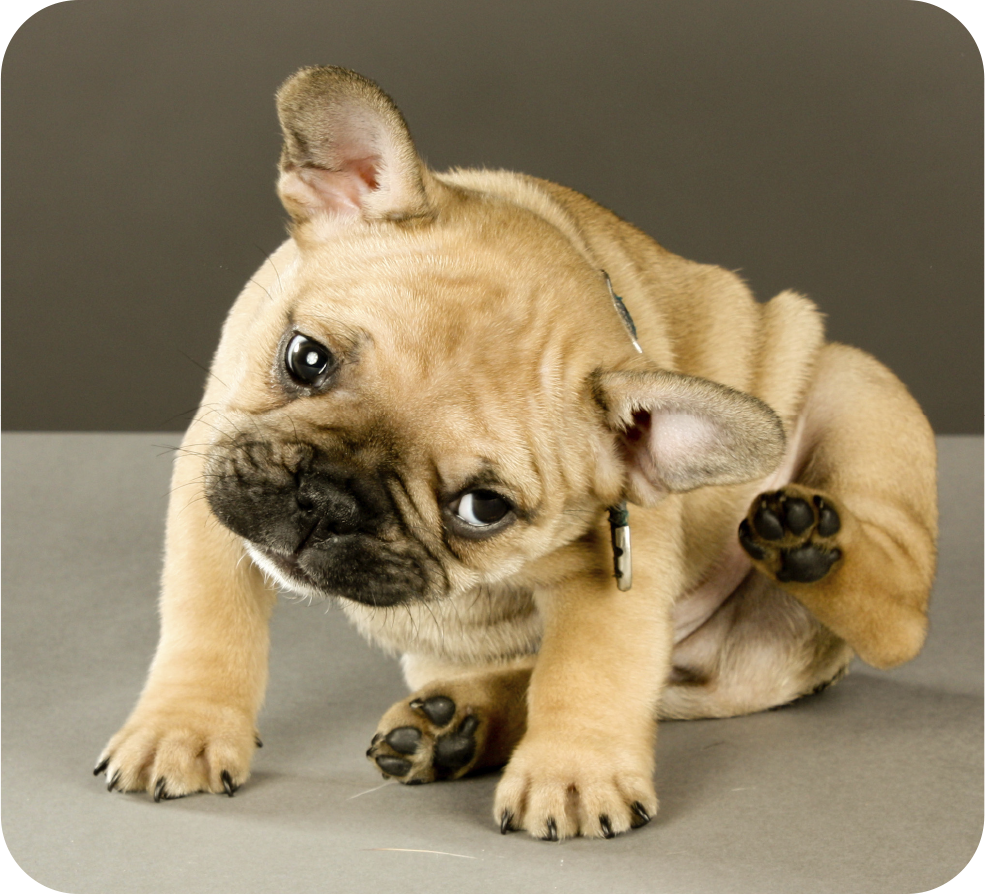 Extras
Extras are only available with the purchase of a minimum Tailored Bath and Brush or Tailored Cut package.
Deshedding Package
Flea & Tick Shampoo (infestations must be treated by a vet)
We always use the premium shampoo that is the best for your dog.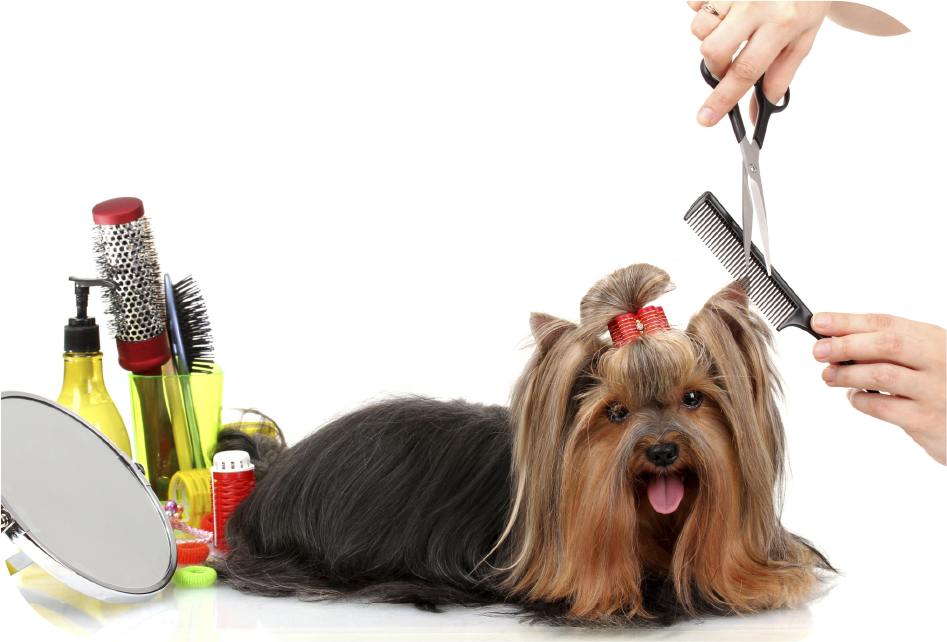 Tailored Cut
Includes everything in the Tailored Bath & Brush package PLUS a full haircut & style.  Breed Specific, Seasonal Cuts, Shave Downs, etc.
Starting around $125 (additional fees may apply for matting)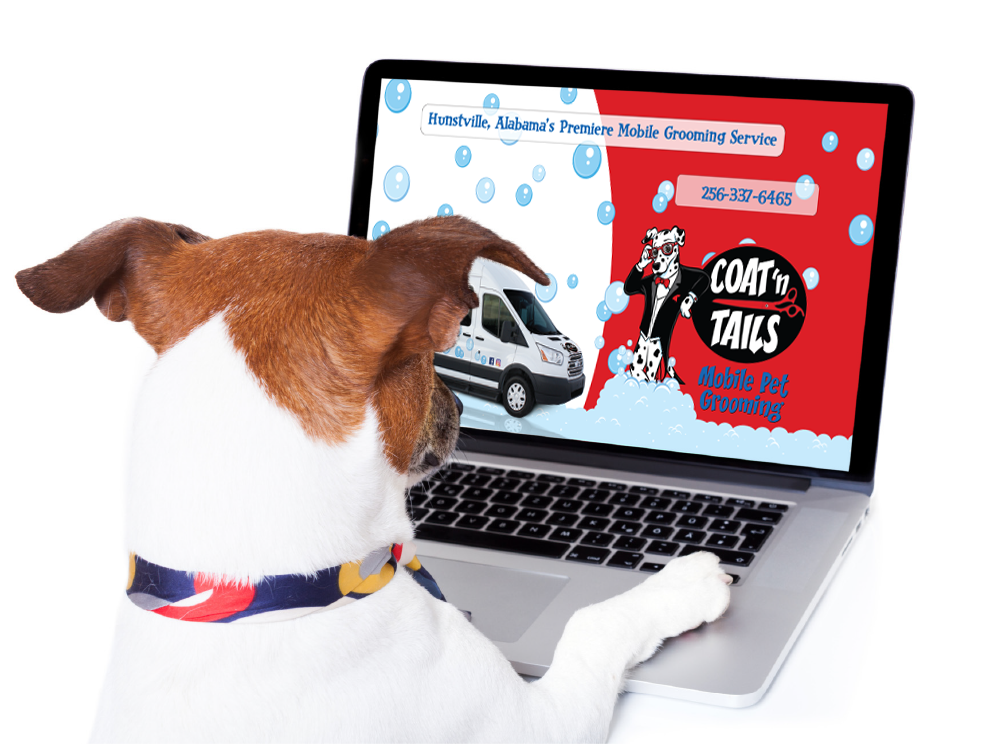 Ruff Pricing
Prices start around $120 for a bath and around $125 for a cut.
***Prices vary depending on breed type, weight, behavior, and coat conditions. Please call 256-337-6465 for any further questions. Please keep in mind that when giving the price over the phone, it is only an ESTIMATED price. An accurate price will be given once I check the condition of your dog at your grooming appointment. 
You must have your dogs walked and have used the bathroom before our arrival or there will be a $10-15 cleanup fee.